In school my year 6 cousin has to write a letter to a famous person. Rather than writing to the Police (yawn) or Chris Evans (?????) like some other people in her class, the girl has done me proud and chose to write to Miranda Hart. Yes, the Miranda Hart! Although it's unlikely Miranda herself will see it, it would be amazing if she does and replies!
For those of you who don't know who Miranda is: Go get a life! Sorry, but how can you not have heard of her (that was in a nice, jokey way!). She is this talented comedienne who has her self-named sit-com on BBC: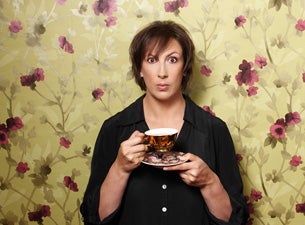 Go and watch her show now!
Sorry, I have to go and shower (darn you, hygiene!)
Flo Jo xxx